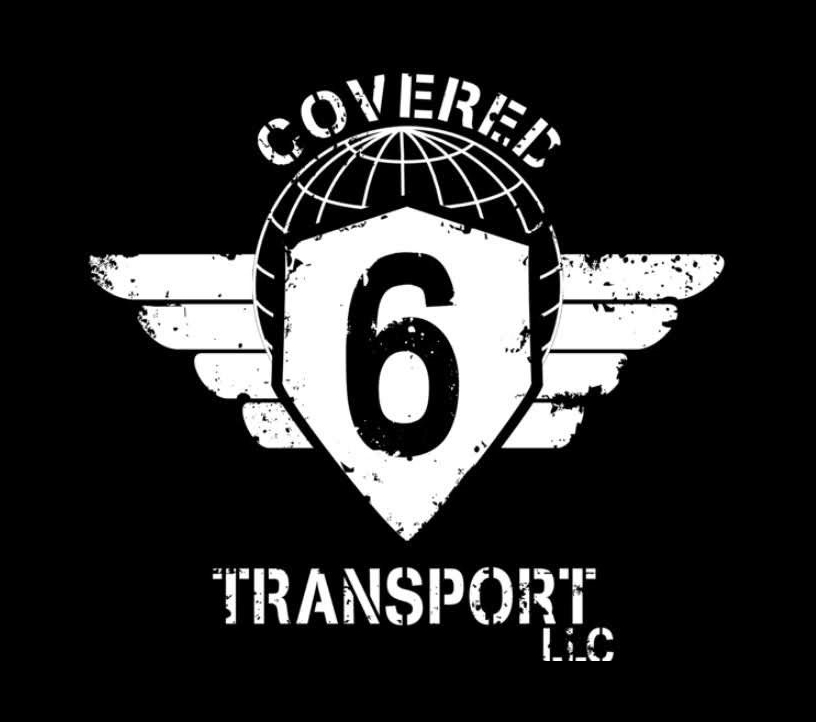 Game changer!
PDM's credit check app has been a complete game changer! It's super fast, clean in presentation and highly effective. The app allows for me as a carrier to quickly and easily identify a high quality customer or broker to work with without expensive time delays. The app cuts out all misinterpretations of approval statuses with a simple YES or NO answer. No more guessing if the client is acceptable or approved. All of this from the front seat of the truck!?! What more could you want? I'll always have this credit check app on my phone!
Danny Rhodes
President of Covered 6 Transport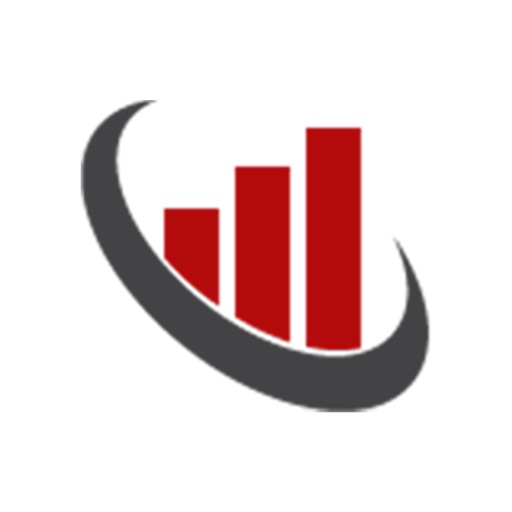 A Huge Benefit!
Due to the efficiencies from the app, my account managers have been able to spend much less time working with existing clients and focus on gaining new business!
Troy Murphy
President of PDM Financial