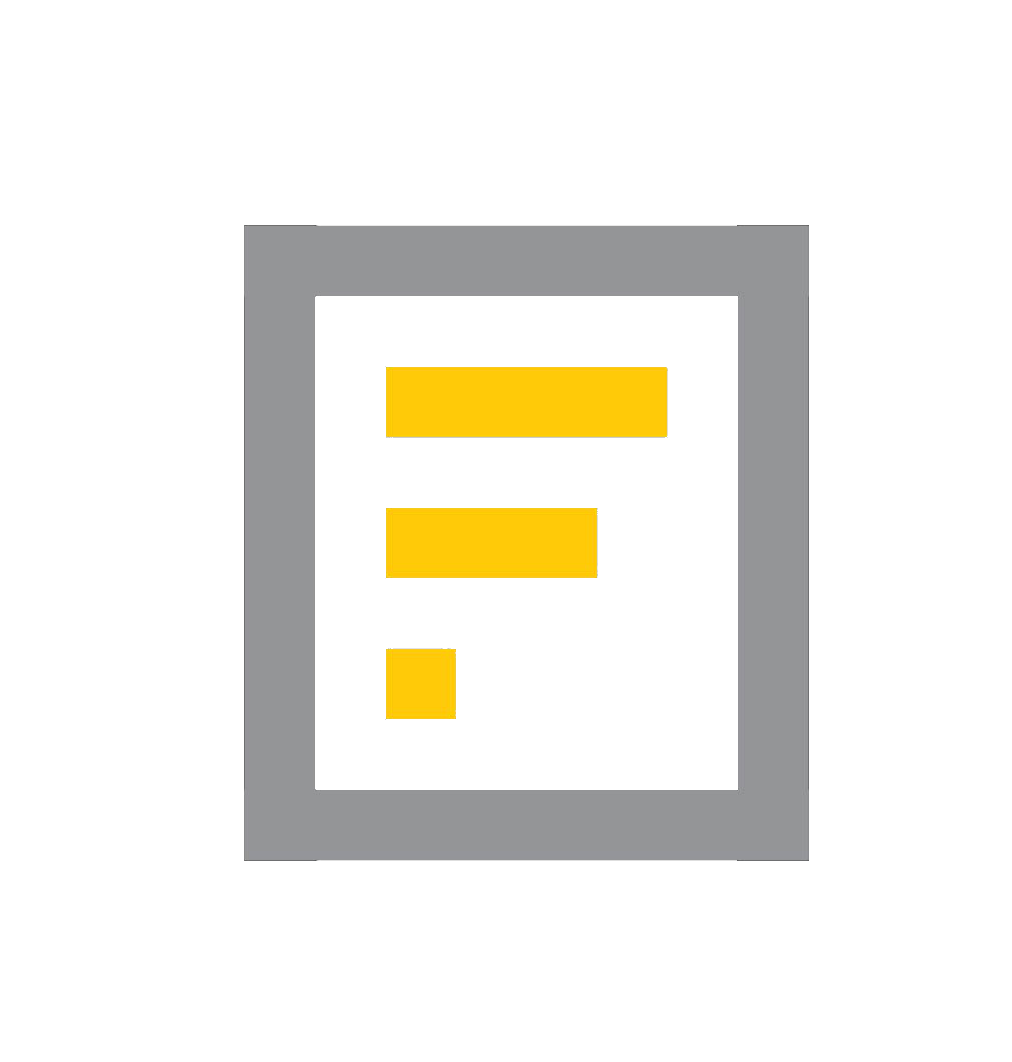 Fast, Reliable, and most importantly cost effective!
Tyler and the team at Cargo Nerd have been great to work with. Fast, Reliable, and most importantly cost effective. They've been able to provide our team with technology solutions that allow us to compete in a market that can be overwhelming with competitive forces from the major companies investing hundreds of thousands in their technologies. Cargo Nerd has helped us level the playing field in those sales discussions and provide us with competitive advantages. Their support and speed at resolving issues has always been quick and tentative. We look forward to continuing our great partnership with Tyler and team well into the future.
Tom Croteau
President of OperFi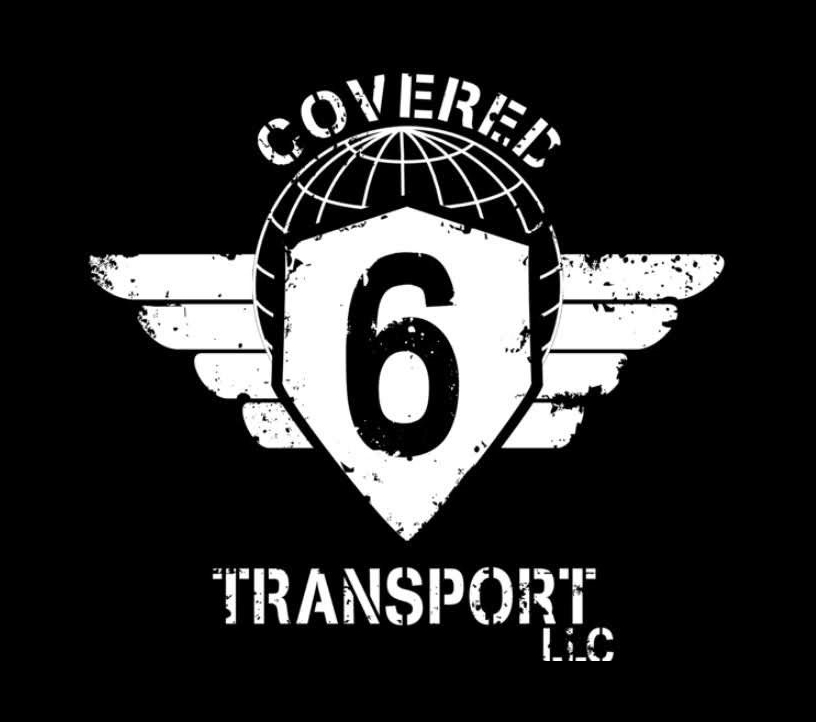 Game changer!
PDM's credit check app has been a complete game changer! It's super fast, clean in presentation and highly effective. The app allows for me as a carrier to quickly and easily identify a high quality customer or broker to work with without expensive time delays. The app cuts out all misinterpretations of approval statuses with a simple YES or NO answer. No more guessing if the client is acceptable or approved. All of this from the front seat of the truck!?! What more could you want? I'll always have this credit check app on my phone!
Danny Rhodes
President of Covered 6 Transport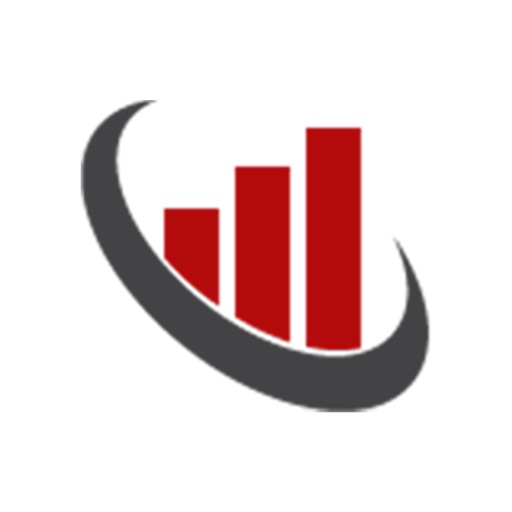 A Huge Benefit!
Due to the efficiencies from the app, my account managers have been able to spend much less time working with existing clients and focus on gaining new business!
Troy Murphy
President of PDM Financial